We continously are extending. Do not forget to come back periodically and check our products.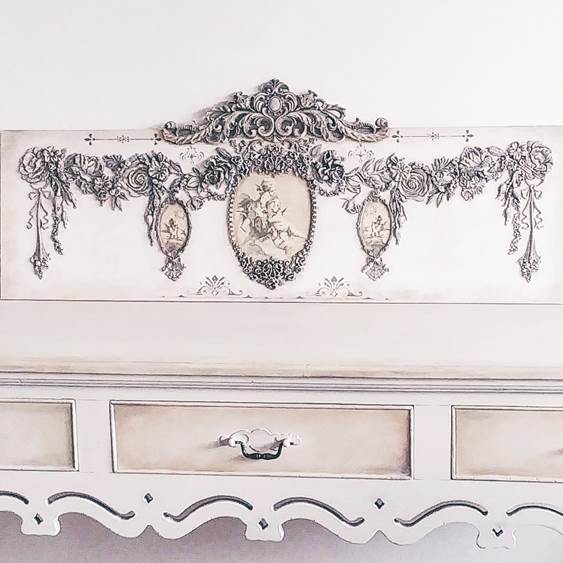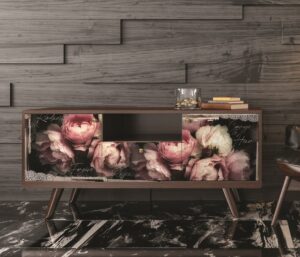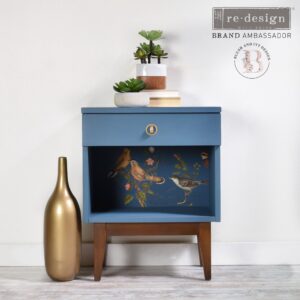 The delivery time of these products may vary from 15 days up to 45 days, because of the import takes some time from the USA.
Thanks for patience.
Visit Us
Showroom is under construction.
Our community will be anounced once that will be open for public.
Call Us
+40740 - 253 - 901
Email Us
contact@redesignwithjulia.com